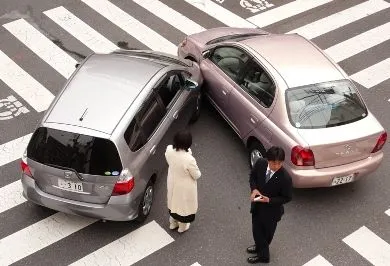 Certified Industrial Injury Evaluator (I.I.E.).
Disability Evaluator, Trained in Impairment Rating
Qualified Medical Evaluator (Q.M.E).
If you or your loved ones have recently been involved in a motor vehicle accident, slip & fall injury or work related injury and like many people do not know what to do or where to start, we can help! We are Los Angeles Auto Accident Doctor of Chiropractic.
We have a team of pain management specialists that include a doctor of chiropractic, neurologist, orthopedic surgeon, internist , & licensed massage therapist. Along with complete access to state-of-the-art radiology labs.
---

1. We treat all personal injury clients on a lien basis.

2. We have extensive postgraduate training in personal injury and workers' compensation.

3. We generate thorough, colossus friendly reports which are accurate & are written & completed in a timely manner (usually less than one week).

4. We are open on Saturdays, and open early (8am) and close late (7pm) on Weekdays.

5. We are willing to testify as an expert witness in trials on lien basis.

6. We are extremely knowledgeable regarding the bio-dynamics involved in a motor vehicle accident.

7. You can expect professional case management including great record keeping.

8. We have a great positive feedback rating from all our patients.